Elvis Duran and the Planet Morning Show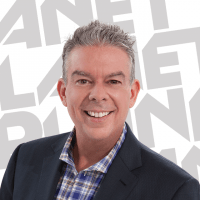 ---
Often imitated, but never duplicated, it's Elvis Duran and the Planet Morning Show!  Yes, he's back in the building… six days a week!  
---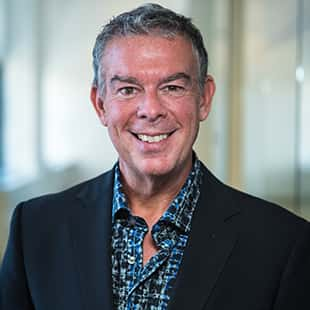 Hey it's me… Elvis Duran, host of the show. Your host of the party, your Maitre'd of the mornings. You get the picture.
Thanks for listening to the Morning Show every day. It's an honor and a privilege to broadcast to some of the greatest cities in the world!
I'm a person who loves traveling and enjoys great movies, books, wines and restaurants.  I'm also hooked on such TV shows as The Voice, American Horror Story, Dexter, Game of Thrones, and Celebrity Apprentice.
---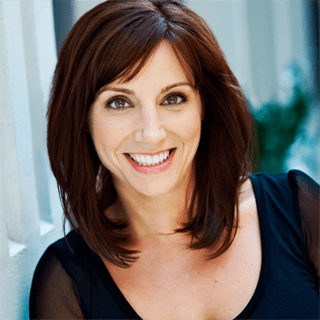 Hi Everybody! I'm Danielle Monaro…the tough chick from the Bronx ! I'm married to a wonderful Brit (yes, the accent got me!) named Sheldon. We have an awesome little boy named Spencer. Plus…..Our little guy Preston, who is 3 years old already! Spencer loves being a "Big Brother" and can kick a soccer ball around like a champ! It's just a matter of time before he gets hooked up with Shiloh-Jolie Pitt!!! Oh yeah…don't forget our cat George, he would get mad if I left him out!
I'm so excited to be bringing The Sleaze every morning at 6:30 , 7:30, 8:30 and 9:30am. My favorite TV shows are True Blood, The Vampire Diaries, American Horror Story, and Criminal Minds. I also have a MAJOR obsession with vampires and paranormal things… being scared is so much fun!
---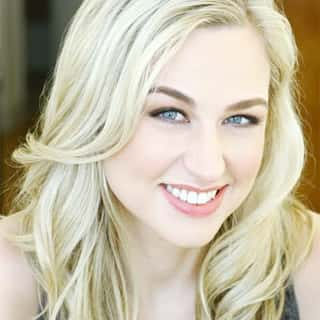 Bethany Watson Hi, everyone! I'm one of the newest additions to the morning show family! I was born and raised in Wisconsin, went to college in Minneapolis and spent a brief time in Texas before moving to my dream city, New York! I bring you hourly news updates on the morning show called Reality Checks!
I'm highly addicted to coffee and if you see me on the street, there's a good chance I'll have a Venti Starbucks in my hand. There's also a good chance I'm lost. I love fashion and deal with stress by shopping (of course, this leads to further stress when I get the credit card statement but that's beside the point). My favorite stores for affordable clothing are Century 21, Zara, H&M, and Forever 21.
I own a surly, 15-pound cat named Oliver. I'm obsessed with the Investigation Discovery Channel, Orange is the New Black, Family Guy, American Horror Story, and Downton Abbey, and some of my favorite movies are Forgetting Sarah Marshall, The Family Stone, Gosford Park and National Lampoon's Christmas Vacation. I've probably seen that movie 200 times.
---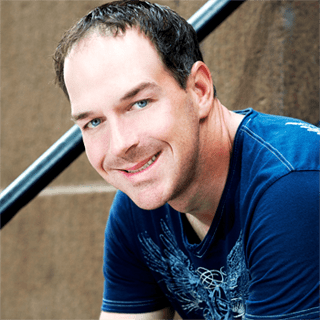 Hey…it's Froggy!!  I've been a part of Elvis Duran and the Morning Show since 2006! Shocked they've let me stick around this long? Me too!!
I've been hanging around various radio stations since 1994.  I started at 933FLZ in Tampa Bay and moved to Y100 Miami in 2002.   I'm married to a beautiful woman named Lisa…I'm one of those guys that "married WAY up."  I have a daughter Danielle and a son Caden. I love being a husband and a father!
I'm normally the "guy in the studio in Miami"…but I also travel around the country introducing the Elvis Duran Show to the masses!! You can always count on me to have something inappropriate to say…to just about anything and everything.
During my free time I enjoy NFL and college football (Tampa Bay Bucs and Florida Gators fan) NASCAR (born in North Carolina…you have to like NASCAR) and golf (Tiger Woods). You can ALWAYS find me at any of the fine chain restaurants in your town!! I love living in South Florida…but nothing is better than being able to work in many of greatest cities in the US
---
Meet the rest of the show, and see what they're up to at elvisduran.com!