Willy G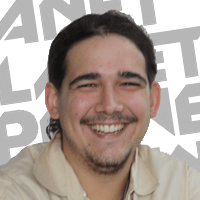 Your Planet Mid Day kicks off at 10am with your Power Play choices at the top of the commercial free Power Hour!
Your lunch break is even more appetizing… with "The Mid Day Buffet." From Noon to 1PM, you're choosing every single song that hour on the Planet 96.7 App and theplanet967.com! Why let your taste buds have all the fun?
Got something you want to hear … hit me up in the studio … Call or Text (802) 655-4000!